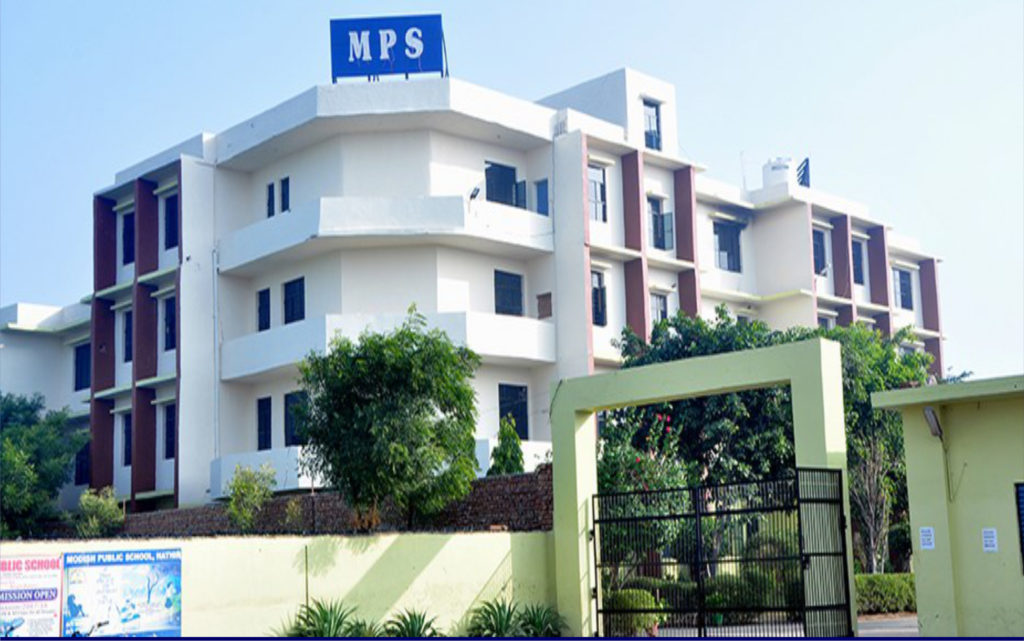 It is the Endeavour of the school to be student centered in its approach and provide a balanced curriculum that results in the development of the overall personality of the students and to help them in becoming thought leaders of tomorrow.
The school has qualified faculty to help in creation of new knowledge which can be translated into classroom teaching. Classrooms are spacious, centrally air conditioned and have lighting arrangements as per international standards. We ensure our students get classrooms that are not only spacious and airy, but also subject based. The number of students in each class is restricted, so that the teachers give individual attention to each student. Aesthetically designed furniture has been provided in each classroom, keeping in mind the comfort of the child. Each classroom of Pre-School and Pre-Primary has a different colour scheme.
What Makes MPS Unique?
MPS serves students grades Nur- 10+2 in an environment that is safe, caring, nurturing and conductive to learning. MPS teachers serve as advocates, advisors, and mentors. Our school offers a full range of extra-curricular activitites, an exceptional fine and performing arts program, and rigorous academics.
Our goal is to ensure that all students perform at the highest level of social, emotional development and academic achievement while preparing for college, leaving MPS with attitudes and behaviors needed for a full, productive, and satisfying life.